Are you frustrated because you are not able to get along with your spouse? Or are you having doubts about them? Or you want to come closer to your spouse? Whatever be the situation, marriage counselling is the way. Reaching out to professionals is a good thing to do when you have no clue where your relationship is going. Marriage plays an important role in your life. Any issues in marriage not only affect your private life but also affects your professional life.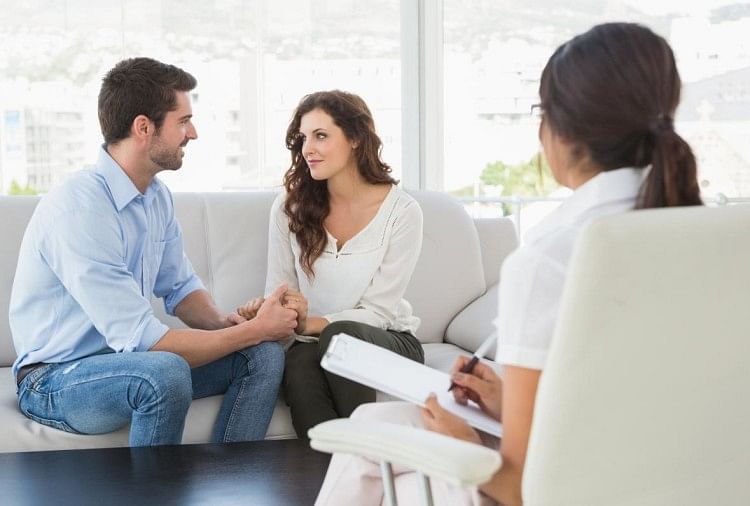 If you are living in Newport Beach, you can have easy access to the best psychologists and marriage counsellor and get marriage counselling. 
You must be wondering why you should go for marriage counselling. Here are some reasons. Let's dig into it.
1) Communication issues
Communication is the key to any type of relationship. Miscommunication and lack of communication always lead to building up frustration which can ruin your relationship. Sometimes the two people in the relationship are not able to understand the perspective of their partner. That is the time when the third person should come and try to resolve their issue. The third person in the scenario should be a professional counsellor.
2) Pre-marital counselling 
There are many issues which you have to deal with before you tie a knot. It can be for understanding your partner more or financial things like will you have to share your bank account or not?. Or dividing household chores? And if you want some professional help you can always go to a marriage counsellor for it. 
3) Infidelity 
The most hurtful and devastating thing a couple ever goes through in a relationship is infidelity, but that doesn't mean the relationship has to be over. You can always give your partner a second chance. Couples counselling provides a space for healing.
4) Child rearing 
In some cases, children are the only link. And parents are together only for the sake of their children. In those cases also one should seek the help of a counsellor.
This can be daunting to decide to go to marital counselling. However, if you have a troubled relationship, seeking help is more effective than ignoring your problems, or hoping that they will improve on their own. Taking the first step may be tough but the results will be favorable.